Join Us on our annual Advocacy trips to Richmond.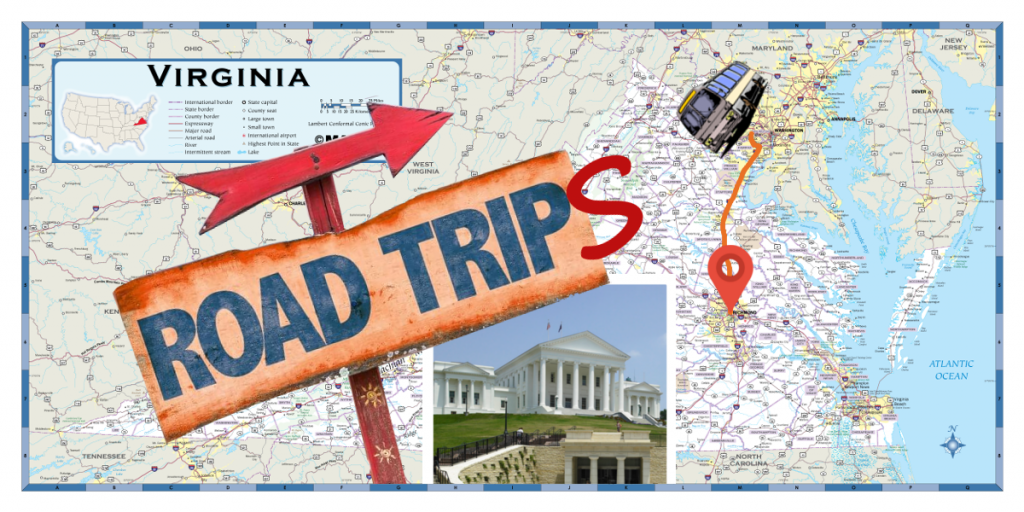 We're super excited to announce dates for our two big Developmental Disability Advocacy Days in Richmond!
First, our big annual bus trip will be Tuesday, January 28, 2020. We will leave The Arc of Northern Virginia's offices at 7 AM and return around 3 PM. Our time in Richmond will be spent in coordinated groups meeting with legislators who represent the region.
Secondly, our annual carpool day will be Thursday, February 13, 2020. Participants can drive yourself, come with friends, or we can work to pair you up with a driver who can meet you. It is the same day as an art show and reception we work on each year with Delegate Kay Kory. That day we'll meet with legislators, see the art, and attend the reception.
By having two days we keep up the pressure on General Assembly members to focus on DD issues!  For now, just save the dates. We'll be putting out formal RSVP requests soon. However, if you're already super excited and know you want to attend one or both trips, feel free to email your name, contact info, and which trip to Lucy at lucy.beadnell@thearcofnova.org.