About Us          Looking Back          Milestones          Moving Forward          Events          Our Sponsors          Be A Sponsor          Mission          Awards          Testimonials
---
Six decades ago, parents in Arlington, Alexandria, and Fairfax County, who believed their children with intellectual and developmental disabilities (IDD) had rights like everyone else, came together for a meeting. They felt that their children deserved to be included in the community and to pursue fulfillment and happiness just like everyone else.
At that time, little was known about IDD or its causes. There were virtually no programs or activities to assist in the development and care of people with IDD or to support families. It was common for doctors to tell parents that the best place for their child was in an institution.
But these advocates wanted more. They wanted their loved ones to lead fulfilling lives in the community and not be shuttered away in dark institutions. Emboldened by their collective desire to raise their children at home, their refusal to accept institutionalization as the only option, and the belief that their collective voices gave their movement strength, The Arc of Northern Virginia was created.

About The Arc of Northern Virginia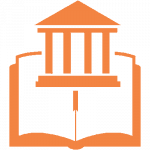 Today, we serve more than 39,000 individuals with IDD — such as autism, Down syndrome, cerebral palsy, epilepsy, and rare chromosomal disorders — of all ages and their families in the cities and counties of Alexandria, Arlington, Fairfax, and Falls Church. We provide education, information, and referrals to help caregivers navigate complex disability systems throughout each stage of their loved one's life. We provide financial management through our Special Needs Trust program. We have created innovative tech tools that help people with IDD live more independently. And, we advocate at the local and state level for better policies and funding for the needs of people with disabilities.
Looking Back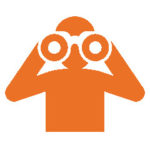 The Northern Virginia Chapter was created by the merger of smaller chapters in Arlington, Alexandria and Fairfax, and incorporated by the Commonwealth of Virginia on March 21, 1962. The first sheltered workshop in the region was a product of this consolidation, and shortly afterwards a pilot day care center was established that later became the Growth & Development Center under the Arlington County Health Dept.
In the next six decades, our chapter would create community residential systems, crate a transportation program, run a summer camp and a thrift store, establish our guardianship and trust programs, taught self-advocates how to find their voice, and became a fiercely-effective advocate organization on the local and state level. Throughout the year, we'll be sharing more of the important milestones in our fight for equality and equity for those with intellectual and developmental disabilities.
Current Program Milestones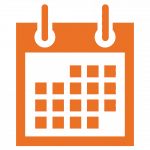 • 1995 – The Arc of Northern Virginia launches the Guardian of Last Resort program.
• 1998 – Personal Support Trust program was launched, later becoming today's Special Needs Trust.
• 2000 – People First begins to teach self-advocates about their rights to make their own choices with support from family and friends. Becomes a recognized chapter of Toastmasters, International in 2009.
• 2002 – The Arc of Northern Virginia was approved as a provider of Medicaid Support Coordination for the Developmental Disabilities Waiver program.
• 2010 – The first Transition Series conference is held to aid and educate parents on the often difficult transition from school-provided to community-provided services for their child with a disability.
• 2013 – Transition POINTS (Providing Opportunities, Information, Networking and Transition Support) program begins.
          – People First for Young Adults, a social and self-advocacy group for youth with disabilities ages 14-26, begins meeting.
• 2014 – The Tech for Independent Living program launches TravelMate, a software app developed as a key component of travel training.
• 2014 – Wings for All, an airport rehearsal program is first held at Dulles International and Reagan National Airports.
Moving Forward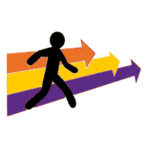 We recognize that the goal of fully-supported inclusion in the community remains unfulfilled. Public policy too often still neglects the needs of our loved ones with a disability. The promise of fully-funding community supports is far from a reality. Yet, we see signs that we are making progress. This anniversary year we're also laying a foundation for the future.  We're gathering feedback from our families, self-advocates and partner provider and advocacy organization seeking input into unmet needs. A series of focus group meetings and community surveys will provide critical community input that will inform the next round of strategic planning for our organization.
Join in the Celebration!  Our 60th Anniversary Feature Events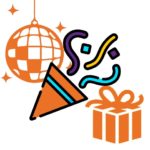 What's an anniversary without a party? We're throwing not one, but THREE spectacular events this year, and there are numerous opportunities to get involved. Amazing things happen when a community comes together. We cordially and sincerely invite you to join us in supporting individuals with intellectual and developmental disabilities and their families at any – or all – of these upcoming events.
"A Life Like Yours" Benefit Breakfast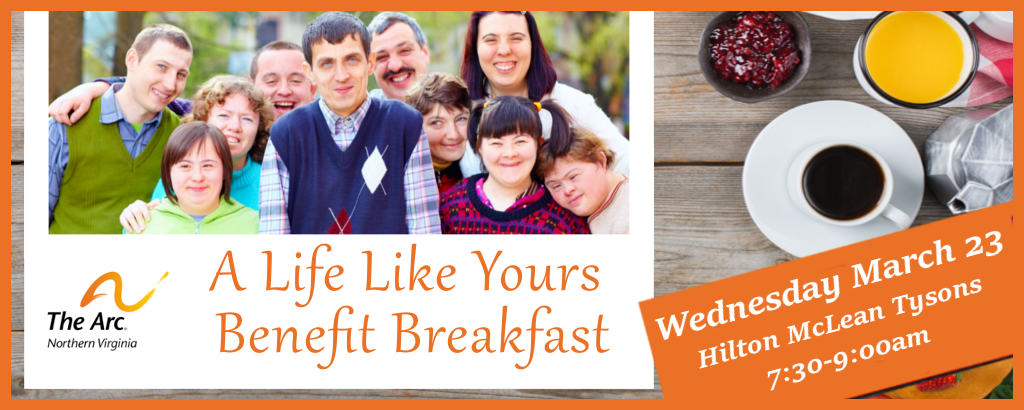 Wednesday, March 23, 2022
Hilton McLean Hotel, Tysons VA
Join us for a very special morning commemorating March as Developmental Disabilities Awareness Month. You'll hear heart-warming stories of determination overcoming obstacles, while we raise important funds to sustain and strengthen vital programs, services, and advocacy for people with intellectual and developmental disabilities.
The Arc of Northern Virginia Corporate & Community
Team Challenge Race & Walk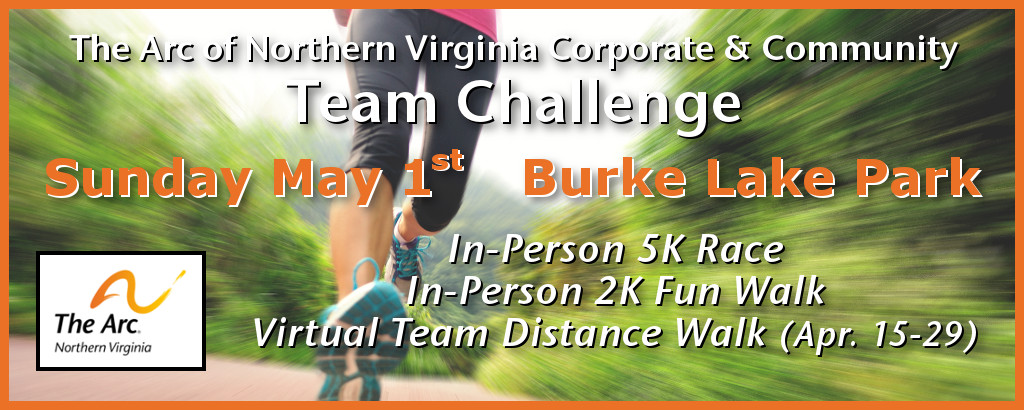 Sunday, May 1, 2022
Burke Lake Park, Fairfax Station VA
Bringing together companies and community for 4 decades, The Arc of Northern Virginia Corporate & Community Team Challenge is the premier corporate challenge foot race and the area's only team-based event with teams of 5-7 runners or 10 walkers.
The Arc of Northern Virginia 60th Anniversary Gala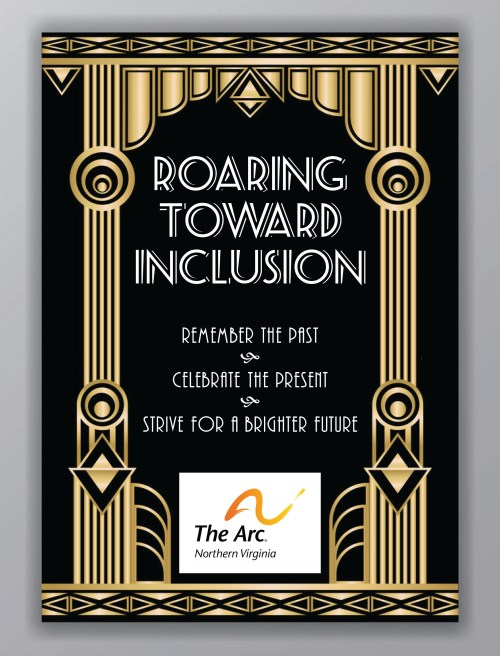 Saturday, November 5, 2022
Hilton McLean Hotel, Tysons VA
Be a part of the celebration marking 60 years of service to people with intellectual and developmental disabilities and their families. The elegant evening features a cocktail eception and silent auction, seated gourmet dinner, followed by our program and live auction, and ending with live music and dancing.
Saluting our 60th Anniversary Sponsors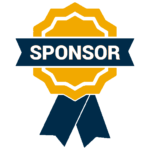 The Arc of Northern Virginia is proud to recognize the following businesses, organizations, families, and individuals for their generous support. Their commitment to our mission and the funding of our programs and services will ensure that our work will continue until the vision of full inclusion is realized.
Benefactor Level Sponsors
The Foundation of The Arc of Northern Virginia
Platinum Level Sponsors
Premier Level Sponsors
City of Alexandria Fund for Human Services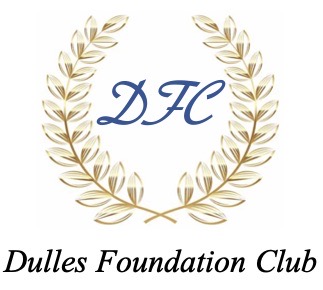 Marc Grossman and Mildred Patterson

Maria Grazia Panaro Foundation
In Honor of Frank Trippett
Gold Level Sponsors
Alloy Family Foundation, Inc
John and Bryn Burke

Doug and Glenys Church & Family
The Creswick Family
Michael and Angela Cronk
Peter and Janna Dressel
The Featherston Foundation, Inc.
Joan and Fred Flippin
Harbitter Family Fund





David J. O'Connor
Alex Yellin and Sheila Billingsley
Silver Level Sponsors
Aetna Better Health of Virginia
Alliance ABA Therapy
The Connally Family
Didlake, Inc.
Elites Care, LLC
enCircle
Evermay Wealth Management, LLC
Kenan Christopher Garcia
Hale Ball Carlson Baumgartner Murphy PLC
Maureen, Paul, and Alexandra Hallman
Matt and Evelyn (Burke) Herb
Tracy Howard and Denise Hutton
The Leland Family
McCandlish Lillard, P.C.
Members Trust Company
Molina Complete Care of Virginia
Moms In Motion
Paradigm Companies
Red Six
St. John's Community Services
The Arc Prince George's County
Law Office of Michael D. Toobin, P.C.
United Bank
Tanya Wilson
Champion Level Sponsors
Mark and Robin Albert
Anthem HealthKeepers Plus
Gabriele and Edward Aulisi
The Burmester Family
Capital One
The T. & A. Cassella Revokable Trust
City of Falls Church
Kenneth and Susan Cohn
Community Concepts, Inc.
Community Living Alternatives
Community Systems, Inc.
Community Visions, LLC
Continuum Group
CRi
Timothy Danehower
The Egan Family
Rikki Epstein and Ron Shapiro
David S. Firestone
Jason Fong
FreshEye Innovative Solutions
G.R.I.P. Guidance Resources for Independent People
Hartwood Foundation, Inc.
Edward and Lynn Heaton
Sarah J. Hostetler
Bruce Jennings
Jae Kim
L'Arche Greater Washington, DC
The Latham Family
Lockheed Martin
Elaine Lomax
Zeyad Mady
Makom
Joseph K. and Mariana S. Maloy Foundation
Christopher McAllister
James and Ruthann McDivitt
New Editions Consulting, Inc.
The Family of Shana O'Brien
Sarah Pacheco and Marc Harrold
Donna Patchett
Prudential Financial, Inc. Vienna VA Office
Ross, Langan & McKendree LLP
Rotary Club of Alexandria
Rotary Club of Vienna Foundation
Russell Family Generations
Jeneé Saunders
Heller An Shapiro
Tenacious Change
Tom and Carol Skelly
Skjei Telecom, Inc.
Michael and Karen Thomas – Team Drew
Pierre and Alyson Thomas
UnitedHealthCare
West Financial Services
(list as of COB 11/1/2022)
Show Your Company's Commitment to Community!  Be a 60th Anniversary Year Sponsor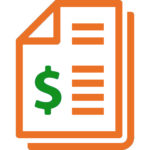 The Arc of Northern Virginia's 60th Anniversary year is the perfect time to join us in the celebration, demonstrate your committment to social responsibility, and further our mission toward full community inclusion for people with intellectual and developmental disabilities. Sponsor one or more events or programs this year, and your total investment will entitle you to the additional benefits of your overall contribution—with no additional donation necessary. Your 60th Anniversay Recogntion is our way of saying "Thank you!"
Interested?  Contact Howard Stregack at hstregack@thearcofnova.org with any questions about becoming an Anniversary partner.

Our Vision & Mission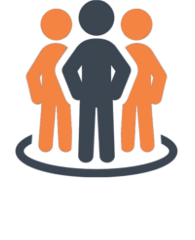 We've witnessed a lot of change in the past 60 years. We've celebrated achievements such as the Americans With Disabilities Act, the closure of institutions, and advancements in technology supports. Most importantly, we have played a pivotal role in changing the public perception of disability.
What has not changed in the last six decades are our values. Every workshop, resource guide, webinar, advocacy campaign, legislator meeting, and decision we make is driven by our belief in personhood, community, rights, choice, and human dignity.
The mission of The Arc of Northern Virginia will always be to create opportunities for people with IDD to live inclusive and meaningful lives — not just in times of crisis — but for their whole lives.
Award-Winning Programming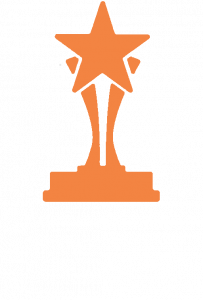 • In 2014 the Catalogue for Philanthropy selected us as one of the area's Best Nonprofits, confirming our impact on families.
• In 2015 we received the 501cTech Technology Innovation Award from the Northern Virginia Chamber of Commerce.
• The Falls Church Chamber of Commerce presented us with the 2016 Carroll V. Shreve Award for Meritorious Human Service.
• We were honored as the 2016 Non-Profit of the Year by the Northern Virginia Chamber of Commerce.
• The Greater Washington Innovation Awards honored The Arc of Northern Virginia as Public Sector Innovator of the Year in April of 2016.
• In September of 2016 The Arc of Northern Virginia was named an Innovation Award winner by the Washington Business Journal.
• The Tysons Regional Chamber of Commerce recognized The Arc of Northern Virginia with the Good Neighbor Award in 2020.
• In 2020 The Arc of Northern Virginia's DD Waiver Support Coordinators were selected for a Fairfax-Falls Church Community Services Board Spirit of Excellence Partnership Award.
• In 2021 Melwood presented The Arc of Northrn Virginia with the Resiliency Award in recognition of our successful conversion to vital virtual • services amid the COVID-19 pandemic.
Testimonials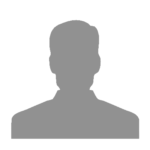 "The Arc of Northern Virginia has been a critical partner in the planning and achievement of milestones in my son's life. The educational programs, seminars, panel discussions, and individual consultations were paramount in realizing our dream of him living in his own home through the sponsored residential program, which we had never heard of prior to The Arc of Northern Virginia's presentation. He now has a stimulating life with a fantastic family, is happy, and will never have to experience being torn out of his environment to be moved elsewhere. While most folks may be aware of the many benefit and funding efforts of The Arc of Northern Virginia, I believe their open arms approach to addressing individual challenges equals the impact of their superb advocacy." – Mike Gilles, Reston VA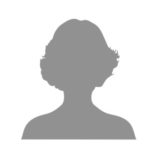 "Every time I run out of options for solving a need for my adult intellectually-disabled son, The Arc of Northern Virginia has provided a pathway for help. Without this organization, our lives would be much more difficult. A huge vote of thanks goes out to all of you at The Arc of Northern Virginia for your dedication to your mission!!!" – Esther Baldivia, Alexandria VA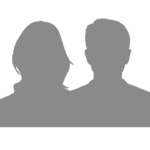 "Creating a special needs trust for our daughter had been something we had thought about for a while, but the outbreak of COVID-19 gave it greater urgency. Once the lock-down started, we were concerned we might not be able to move forward. However, The Arc of Northern Virginia Trust team presented a seamless processes that enabled us to work together virtually to set up the trust. The team used their in-depth knowledge and extensive experience to painlessly guide us through what could have been a daunting process. They took the time to help us understand all aspects of the trust, and how to ensure that it was designed in a way that would best support our daughter. Somehow, even in a pandemic, their personal approach made this easy."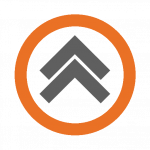 Back to Top