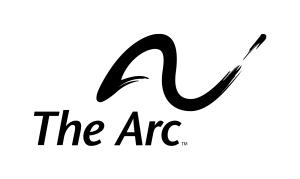 Key Senators are pushing for a bill that includes huge cuts to Medicaid – and we have about one week to stop it. They are making a last-ditch effort without substantive hearings during the development of the bill, floor debate, input from constituents, or a comprehensive Congressional Budget Office analysis of the bill's impact, and are close to securing the votes of 50 Senators needed to push the bill through the Senate before the September 30th deadline.
We know that any cuts to Medicaid threaten access to community living for millions of people with disabilities. We must show our strength again, fight back, and stop this bill in the Senate!
Please call your Senators today and ask your friends and family to do the same.
Thank you for all you are doing to protect Medicaid. 
Sincerely, 
  
Peter Berns, CEO The Arc