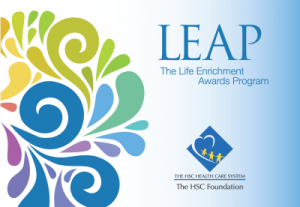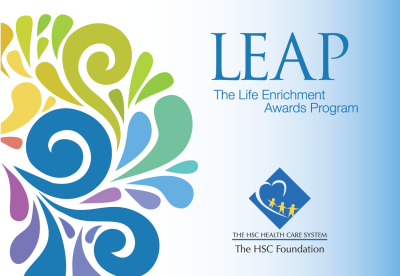 The Arc of Northern Virginia, in partnership with the HSC Foundation, is thrilled to have been able to award $5400 in LEAP (Life Enrichment Awards Program) Grants to six individuals. LEAP provides goods and services that facilitate youth transition planning and for which resources are usually not available from public service and government agencies.
This year's recipients are:
•  Alan Brown was awarded an iPad and Smart Keyboard to support communication skills as he transitions from high school.
•  Kendall Head was awarded an iPad to enhance communication and travel training skills as she transitions from school to the workplace.
•  Sarah Horner and Paul Norsworthy-Edghill were both awarded iPads and the LAMP (Language Acquisition through Motor Planning) Application Words for Life to support effective communication in the community.
•  Mitchell McKisson was awarded funds for tutoring services.
•  Nadia Shibilie was awarded funds to pay for Drivers' Education and Behind the Wheel.
Congratulations to these outstanding youth and young adults!