2019 Arctoberfest Halloween Extravaganza
The costumes.  The haunted decor.  The food.  The music.  The dancing.  The smiles.  OMG, the smiles!!  We had such an amazing time at Arctoberfest.  So many families came out to have a spook-tacular fun night.  Our residental providers and group homes brought their residents to join in the fun.  We could not have imagined a better event.  Thank you to everyone who came out to support our mission.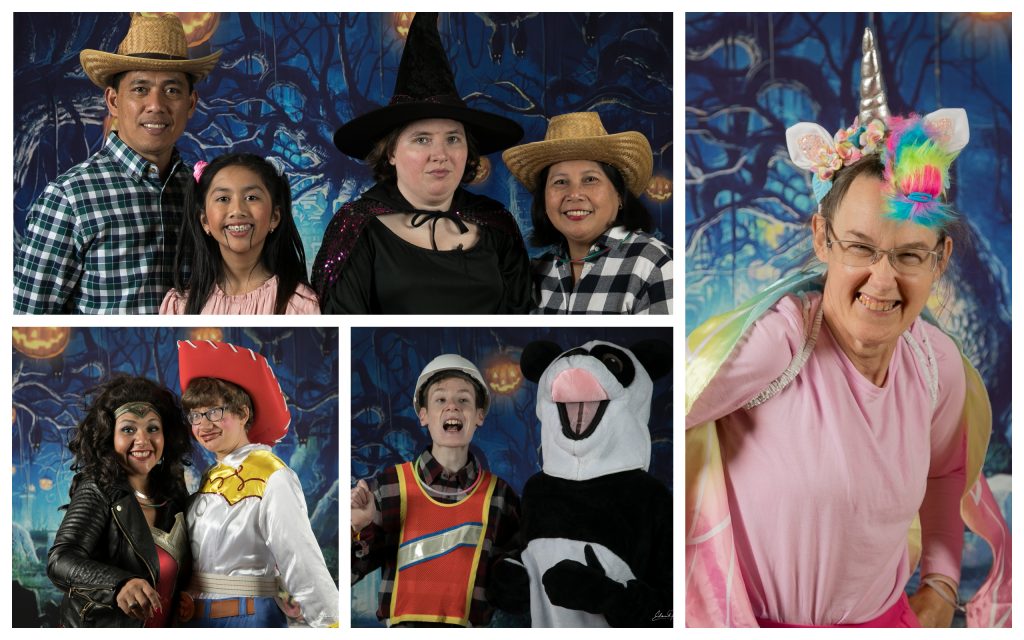 Click Here to view pictures from the Photo Booth.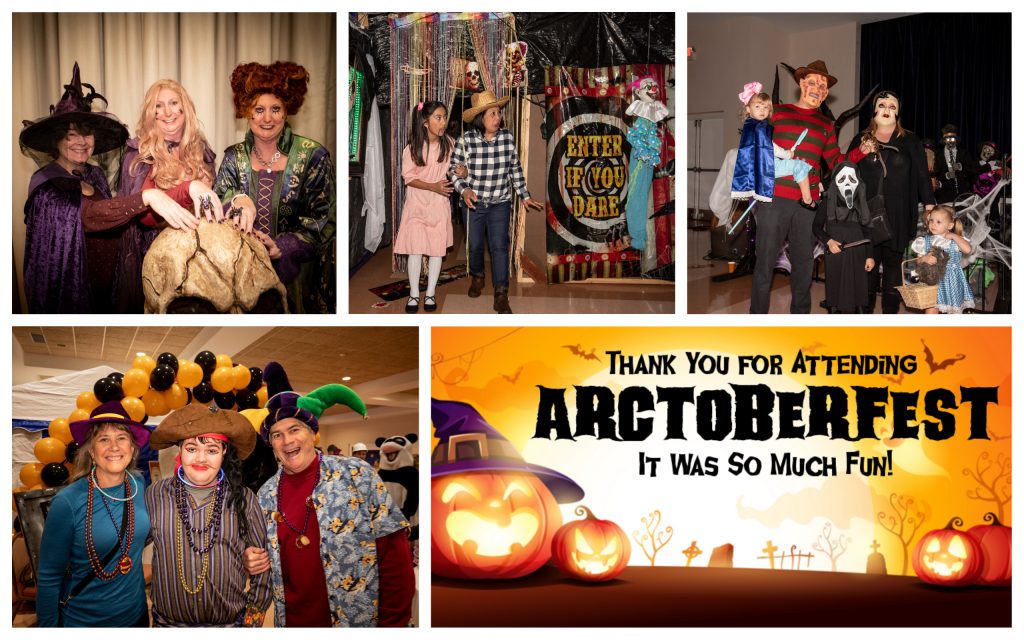 Click Here to view candid photos from the party.

Our Special Thanks to:
Event DJ:
DJ Garv
Photographers:
Edmond Joe
Will Schermerhorn
Karyn Tan
---

Thank You to our 2019 Arctoberfest Sponsors
We could not have hosted this amazing event without the support of these generous sponsors
Gold Level Sponsor
Mike and Julie Connors
Magellan Complete Care of Virginia

Silver Level Sponsors
Aaron and Cheryl Johnson
Family and Friends of Ethan Pedlikin
Bronze Level Sponsors
Atlantic Union Bank
Chimes Virginia
The Church Family
Cucinelli Geiger PC
Scott and Patricia Dulman
The Egan Family
Stanley and Anna Fijol
HOPE Therapy and Wellness Center, LLC
Key Private Bank
King & Spalding LLP
The Leland Family
Lutheran Family Services of Virginia
Members Trust Company
Ross, Langan & McKendree LLP
St. John's Community Services
The Trippett Family
Hannah Wilklow Fund
John and Abigail Wyatt
Alex Yellin and Sheila Billingsley
Haunted House Sponsor
Community Living Alternatives
Photo Booth Sponsors
Anthem HealthKeepers Plus
Apple Federal Credit Union
Rikki Epstein & Ron Shapiro
Refreshments Sponsors
Chain Bridge Bank
The Church Family
Allen and Mary Ford
PHILLIPS Programs for Children and Families

DJ Sponsors
CRi
Moms In Motion
Heidi and Jeff Travis
Sponsors List as of 10.25.2019
---
We look forward to seeing you again for Arctoberfest 2021!