The Virginia Association of Centers for Independent Living (VACIL) will hold weekly webinars to discuss state legislation addressing disability issues. The webinars will be held on Wednesdays at
3:00pm
. Each webinar is expected to be 15-45 minutes. Disability organizations are invited to provide information on the issues they are working. Please register to participate in the webinars.
The first webinar on January 11 will include a review of the legislative process, including how the state budget is developed and approved. After registering, you will receive a confirmation email containing information about joining the webinar. Real-time captioning will be provided by request to cward@endependence.org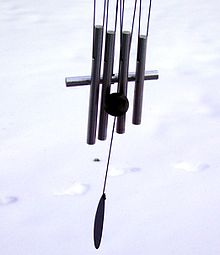 The webinars are open to people with disabilities, their families, and other advocates.
These webinars are a great way to follow along with disability issues during session.  It is a once a week call for an hour, but you can also log in to see webinar slides if you'd like.  I'll be on the call and invite you all to join me!