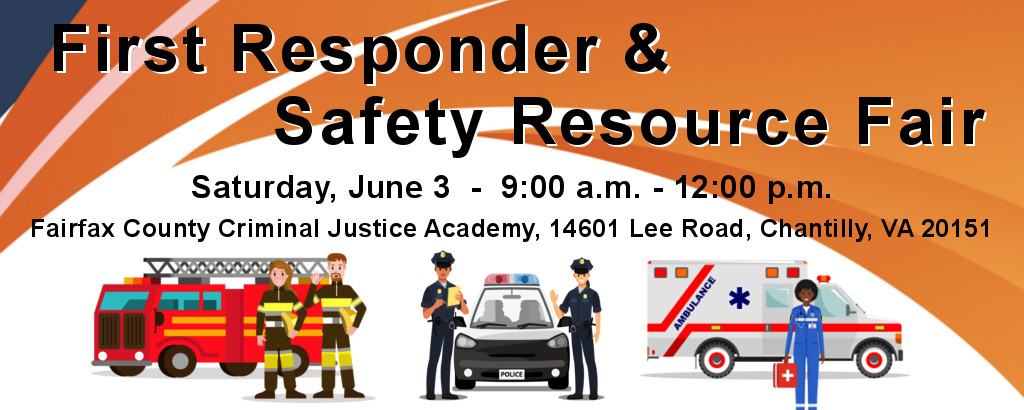 ---
Saturday, June 3, 2023

9:00 a.m.  to  12:00 p.m.

Fairfax County Criminal Justice Academy
14601 Lee Road, Chantilly, VA 20151
* * * * *
Years of data tell us that people with disabilities are more likely to encounter law enforcement than typically developing peers, and more likely to struggle to navigate that interaction. We're here to help you get ready for any police interactions so you feel safer and readier, and to give officers a chance to learn directly from people with disabilities and their families. The idea of interacting with police officers can feel intimidating, especially if you or your loved ones have a disability. One of the best ways to manage that anxiety and prepare yourself for a successful real world interaction is to practice!
The Arc of Northern Virginia is partnering with Fairfax County public safety agencies to hold a Safety Fair for people with disabilities to interact with first responders and learn about other available safety resources.
Participants will be able to:
•  Practice police traffic stops and traffic accident response
•  Practice talking with and using fire, rescue, and EMS services
•  Learn about free, tech-based safety resources available from our Tech for Independent Living program
•  Ask questions of first responders
•  Learn about planning for natural disasters and other emergencies
•  Receive a personalized DD identification card to hand to first responders in the event of an emergency
Participants will have the opportunity to engage with police and fire/rescue staff in a controlled environment, practicing scenarios like interacting with police in traffic stops or car accidents, as well as engaging with fire/rescue personnel in an ambulance, medical crisis or in a fire emergency.  Afterwards, participants are also welcome to exit the vehicle and talk with officers and responders, ask questions, and share your concerns. This is a learning opportunity for the officers and fire fighters, too.
This event is open to anyone with any disability or general anxiety about police interactions, regardless of where they live. The person with a disability can be the driver (licensed or unlicensed and getting ready to drive), or a passenger or bystander.
These sessions are free, but preregistration is required.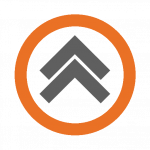 Back to Top
---