---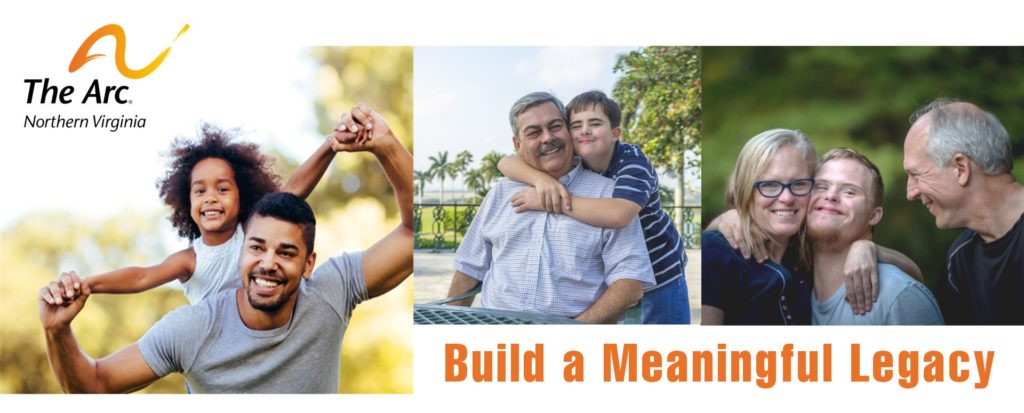 Thursday, October 28, 2021
3:00 to 4:00 p.m.

Do you like to support the charitable missions and nonprofit organizations that matter to you?
Did you know that there are different tools to help you meet your personal philanthropic goals that are tax-beneficial for you and your family AND have a lasting impact on the causes you care about?
On Thursday, October 28 from 3 to 4 pm, please join The Arc of Northern Virginia — and our expert panel on tax and estate planning (Mark Friese and Dan Ruttenberg) — to learn more about how you can strategically support the nonprofits you care about.
This presentation includes topics such as:
Appreciated Stock vs Cash Donations
IRA Charitable Contributions
Bunching of Charitable Donations
Bequests, Trusts, and other legacy gifting methods
Donor Advised Funds and Community Foundations
Expected and potential changes to tax laws that impact your planning
This webinar is intended simply to provide information to assist you with your personal planning and establishes no obligation of any kind.
Our Panelists: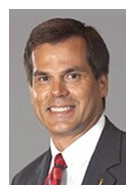 Mark Friese is a Wealth Management Advisor based in Washington, D.C. Mark has helped clients plan for their financial futures since he joined Merrill Lynch Wealth Management in 1987. Mark is a frequent speaker and has conducted seminars covering financial strategies, education planning, tax planning strategies, special needs planning and estate planning strategies for many institutions, corporations, associations, retirement communities, and professional groups. Mark serves on the boards of several non-profit companies including Shared Horizons and the Autism Society of America. Mark is also an active volunteer with The Arc of Northern Virginia. He is on the Commission for Person with Disabilities in Alexandria, Va. and has worked with the National Disabilities Institute.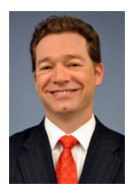 Daniel H. Ruttenberg is a principal attorney with the firm SmolenPlevy. His practice areas include: succession planning for businesses, estate planning and estate administration. He is a member of the Bar in VA, MD and DC, and is licensed as a Certified Public Accountant in MD. Dan is recognized as an AV Preeminent lawyer by Martindale Hubbell for 2021 and has been consistently named to the SuperLawyers Virginia and Washington DC lists from 2013-2021. For the past fifteen years, he served on the Board of Devotion To Children (including ten years as Vice President), a charity that provides access to high-quality educational and child care programs for children from low-income families, aged six and under. He served on the Board of the Fairfax Bar Association for seven years (including serving as President).
There are two ways to access this helpful webinar by registering today:
• Attend Live – Register and join us on October 28. Live attendees will have the opportunity to submit questions during the presentation.
• Watch the Recording – Register and you will be sent the recording afterwards, even if you aren't able to make it live.
We hope you can join us for a session that we believe you will find helpful.

---
For more information on this webinar, or on supporting The Arc of Northern Virginia, please contact
Howard Stregack, Director of Development, at 703-208-1119 ext. 102 or email HStregack@TheArcofNoVA.org.
The Arc of Northern Virginia (Tax ID# 54-0675506)