Wings for All is a "dress-rehearsal" program, designed to alleviate some of the stress that families who have a child with a disability experience when traveling by air.  The program provides families with the opportunity to practice all of the steps involved with traveling by air, including entering the airport, obtaining your boarding passes, going through a security screening checkpoint, waiting at a gate, and boarding a plane.  After a short, pretend flight, all 'passengers' deplane, and find your way to baggage claim, where a post-flight meal will be waiting for all participants.
Wings for All also gives airport, airline, Transportation Security Administration professionals and other personnel the opportunity to observe, interact and deliver their services in a structured, learning environment.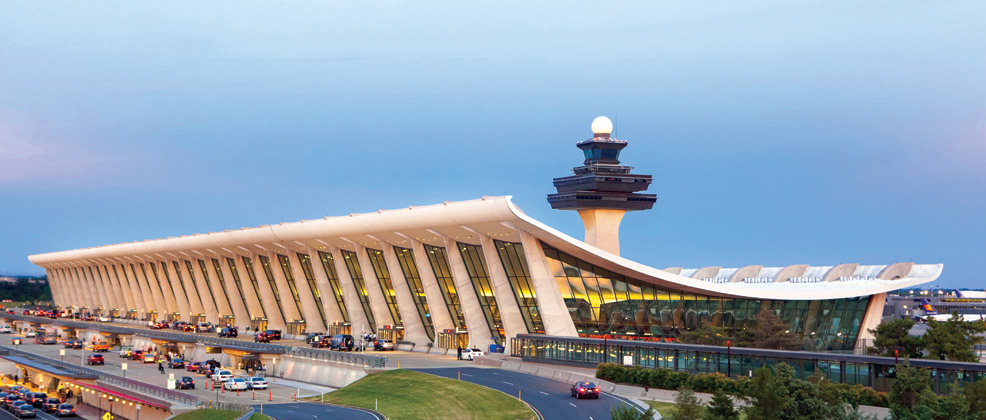 Wings for All at Washington Dulles International Airport
Saturday, March 7, 2020
8:00 a.m. – 12:00 noon
THANK YOU for your interest in this event.
However, our "plane" is "sold out."  Registration is now closed.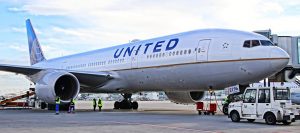 Wings for All is a partnership between The Arc of Northern Virginia, The Arc of Loudoun,
Metropolitan Washington Airports Authority, the Transportation Security Administration, and United Airlines.

View the Photo Gallery from 2019's event!
---
See What Happens at a Wings for All Event
This video was taken at a Wings for All event at Reagan National in 2016.
This video was taken at a Wings for All event at Dulles International in 2015.
---
For more information or if you have questions about Wings for All, email Diane Monnig, or call 703-208-1119 x118.
---