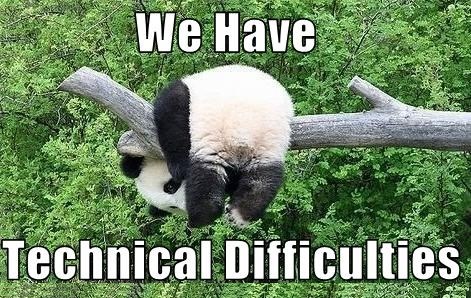 Whoops!!
We are currently experiencing an outage with our Webinar Registration portal.  We appologize for the inconvenience, and are working dilligently to resolve the problem as quickly as possible.
If you would like for US to sign you up for your webinar, please feel free to email us at info@thearcofnova.org.  Be sure to include your name, address, email address, and which webinar you are registering for.  We will send you a confirmation email with the details and the link to join the webinar.
Thank you for your patience and understanding.
– Your Friends at The Arc of Northern Virginia