Stories          3-Minute Webinars          Handouts & Fact Sheets          Presentations          Learn More
---
Be Sure to Bookmark This Page for Future Reference

---
SDM in Action: Stories from People using Supported Decision Making
Story #1: Conner
Story #2: Skye
Story #3: Ben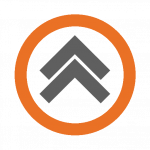 Back to Top
---
3-Minute Webinars
Exploring Supported Decision Making
Download the accessible version slides
Ways to Use Supported Decision Making
Download the accessible version slides
Guardianship Myths
Download the accessible version slides
3-Minute Webinar: Supported Decision Making In Plain Language
Download the accessible version slides
3-Minute Webinar: Supported Decision Making with Guardianship
Download the accessible version slides
3-Minute Webinar: Working with Your Supported Decision Making Team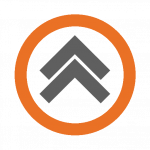 Back to Top
---
Handouts & Factsheets
Supported Decision Making: An Introduction
Supported Decision Making: An Introduction – Accessible Document
Supported Decision Making With Guardianship
Supported Decision Making With Guardianship – Accessible Document
Common Myths about Guardianship
Common Myths about Guardianship – Accessible Document
The Basics of Supported Decision Making
The Basics of Supported Decision Making – Accessible Document
100 Ways to Use Supported Decision Making
100 Ways to Use Supported Decision Making – Accessible Document
Getting Started with Supported Decision Making
Getting Started with Supported Decision Making – Accessible Document
Roadmap to Supported Decision Making
Working with Your Supported Decision Making Team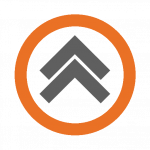 Back to Top
---
Presentations
Creating Your Circles of Support
Download the accessible version slides
Exploring Supported Decision Making (Full Presentation)
Download the accessible version slides
Exploring Supported Decision Making for Employment Transition Representatives
Download the accessible version slides
Introduction Supported Decision Making
Download the accessible version slides
Supported Decision Making in Education & Vocational Rehabilitation
Download the accessible version slides
Supported Decision Making in Healthcare and Life Planning
Download the accessible version slides
Supported Decision Making: The Expert Panel for All Your Unanswered Questions
Download the accessible version slides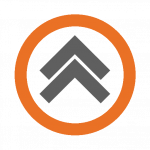 Back to Top
---
Places to Learn More about SDM
The Arc of Northern Virginia Information Portal –  We're always happy to answer your SDM questions.
National Resource Center for Supported Decision Making – Stories, videos, agreements, and research.
Center for Public Representation – SDM forms, stories, news, and laws.
disAbility Law Center of Virginia – Free Power of Attorney builder, help with advanced directives, and information on rights and choices.
"Supported Decision Making" – A book by Jonathan Martinis and Peter Blanck with ideas on wording for Powers of Attorney, background on SDM in the courts, and data on self-determination and SDM increasing safety.
"Setting the Wheels in Motion" – An article by Suzanne Francisco for a description of how a mom of three kids with DD implemented SDM for all of them, including her worksheets on getting started.
Jenny Hatch Justice Project – Information on the beginnings of SDM in Virginia, and SDM data.
"When Do I Want Support" – SDM tool for a tool you can use to start creating your own SDM plan.
The Arc of the United States – SDM toolkit with a SDM agreement building tool and more SDM in action stories.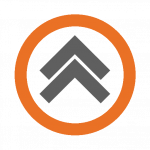 Back to Top
---
Reports
Supported Decision Making Pilot Project Final Report  –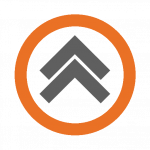 Back to Top
---
Don't See What You're Looking For?
Although we do our best to provide timely and relevant information, it's difficult to stay on top of ALL the topics and issues related to disability services. If you don't see the information you're looking for here in our resource library,
click here to go to our Information & Referral Portal
.
Using the portal, you can 1) Ask specific questions regarding your individual situation. An Arc employee will respond to your question and do their best to provide the information you're searching for. You can also 2) suggest topics for guidebooks and information sheets not currently in the library. Much of what we have available is due to an individual request.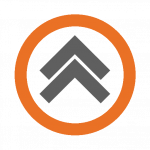 Back to Top
---