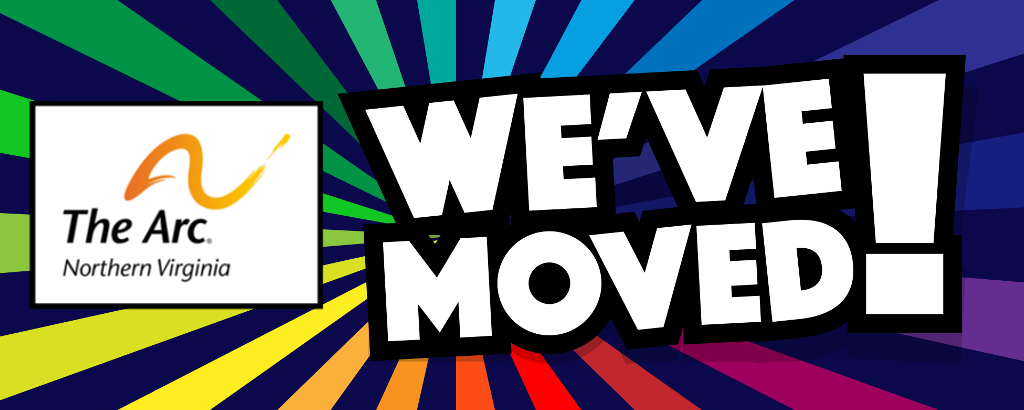 The Arc of Northern Virginia, has moved its headquarters office to a new, state-of-the-art facility in Merrifield.
The new address, effective Monday August 7 is:
The Arc of Northern Virginia
3060 Williams Drive, Suite 300
Fairfax, VA 22031
The chapter's main office phone number and staff member email addresses have not changed.
IMPORTANT INFORMATION FOR SPECIAL NEEDS TRUST CLIENTS:
Please be sure to update the address for any mail that you reguarly send to our office.  Grantors and Trustees who have correspondance, bills, account statements, and other mail sent directly to The Arc of Northern Virgina MUST update your accounts with the new address information.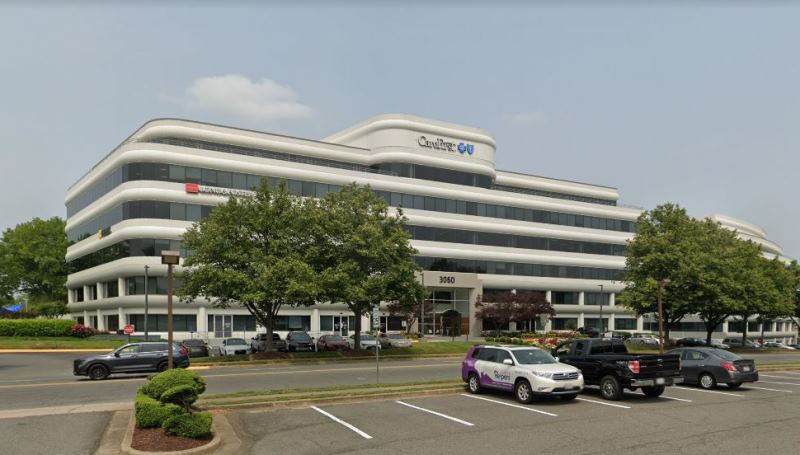 Exterior view of the office building at 3060 Williams Drive, Fairfax.
#   #   #