It takes a great deal of dedication, passion, compassion, and yes – time to lead a nonprofit organization.  Through their service and sacrifice, a Board of Directors oversees the governance of the organization, guided by and united in the mission.  We are grateful for the dedication of the following men and women, and recognize them for their work to represent and serve individuals with intellectual and developmental disabilities.
2023 Board Officers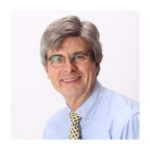 President
Mark Albert
Retired
Term ends: 2024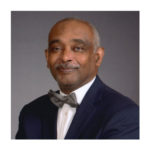 1st Vice President
Michael Thomas
Consultant
Term ends: 2023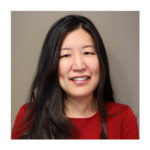 2nd Vice President
Sunny Blanco
Commercial Services Officer, United Bank
Term ends: 2023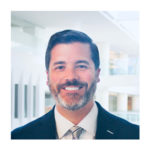 Secretary
Brian Creswick
Chief Operations Officer, Chartis Federal
Term ends: 2024
Treasurer
Peter Dressel
Senior Managing Director, FTI Consulting
Term ends: 2023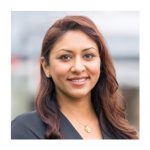 Past President
Elizabeth (Lissy) John
Solutions Associate Partner-Reimagining Economies, McKinsey & Company
Term ends: 2024
Board Members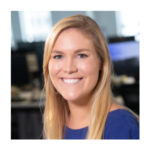 Evelyn Burke
Manager, Capital One
Term ends: 2023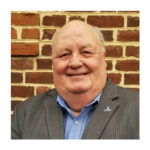 Doug Church
Chairman, Foundation of The Arc of Northern Virginia
Term ends: 2023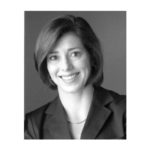 Patricia Connally
Lawyer
Term ends: 2023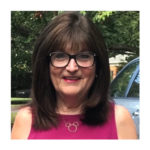 Sharon Cummings
President, SLC, Inc.
Term ends: 2024
Hannah Dannenfelser
Community Engagement Director, Leadership Center for Excellence
Term ends: 2023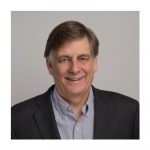 Mark Fowler
Retired
Term ends: 2024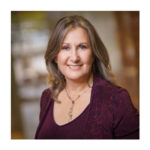 Elizabeth Gray
Attorney, McCandlish Lillard, P.C.
Term ends: 2024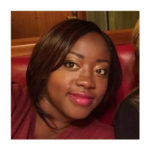 Donalda Jones
Vice President of Programs, Community Concepts and Community Visions
Term ends: 2024
Marisa Laios
Self-Advocate
Lost Dog and Cat Rescue Foundation , Volunteer
Term ends: 2023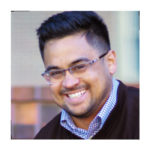 Toby Latham
Senior Counsel, National Labor Relations Board
Term ends: 2023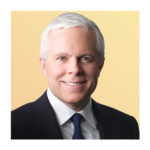 Matt Leland
Investment Manager and Legal Counsel, Omni Bridgeway
Term ends: 2023
Serving as a board member can enrich your life and make a difference in the lives of others.  If you want to get involved in a variety of projects and help our organization grow over time, this is the opportunity for you.  While it will require a good deal of responsibility, you'll reap a ton of rewards: In addition to strengthening various skills that are beneficial regardless of your field—such as fundraising and project management—you can grow your network by connecting with and through your fellow board members.  If you'd like to learn more about opportunities to join our Board of Directors,  please contact our Executive Director, Melissa Heifetz, via email.
(List updated 1/4/2023)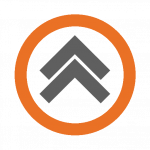 Back to Top