Your Story Matters Elected officials are often bombarded with graphs, data, and charts. However, what really resonates is a personal story. Stories are remembered over time and continue to influence policy long after you tell them. As a grassroots advocacy organization, The Arc of Northern Virginia is dedicated to helping you share your story and working with you to change our disability service system for the better.
What to Share Having a personal touch in a story is critical, but only include what you feel comfortable letting someone else know. Read Telling Your Story" to find out more.
In late 2016, Virginia began an overhaul and update of our Developmental Disabilities Waiver (link to Waiver page) system for the first time since the program began.  Updates and changes are slowly being rolled out.  All the while, more than 11,000 people are waiting on these Waivers.  There is some hope the redesign will make the process of getting the Waivers more efficient, but the real need is for our state General Assembly to fund more Waivers.
In recent years, they have funded a few hundred Waivers per year, often not even keeping pace with the growth of the Waiting List.  The families waiting on services are desperate for help.
Each month we share the story of someone whose life is affected by the waiting list with our state legislators to remind them that Developmental Disability Waivers are a critical need.
To share your story, Contact Lucy Beadnell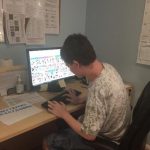 Connors waiting list story, February 2018,
Brian waiting list story July 2017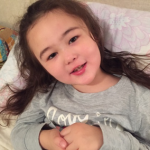 Caroline waiting list story Jan 2017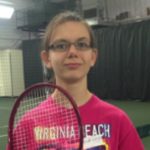 Anastasia-Waiting-List-Story-December-2016.pdf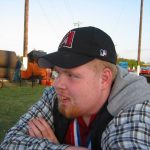 Matt Waiting List Story October 2016 (1)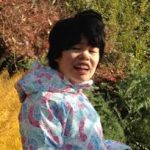 Erina Waiting List Story August 2016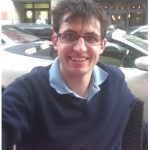 Elliott Waiting List Story May 2016 (2)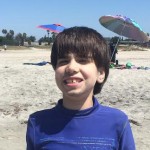 Josh Waiting List Story April 2016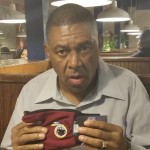 Ronald Waiting List Story March 2016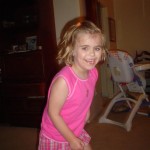 Allie Waiting List Story February 2016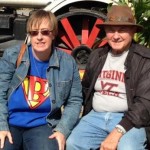 Jennifer Waiting List Story December 2015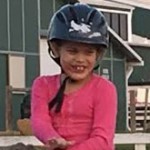 Paloma's Waiting List Story, October 2015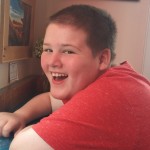 Joey's Waiting List Story, September 2015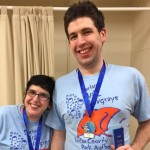 Caitlin's and Brendan's Waiting List Story, August 2015
Katherine's Waiting List Story, July 2015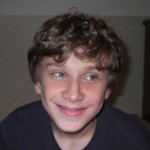 Ian's Waiting List Story, June 2015
Charlie's Waiting List Story, May 2015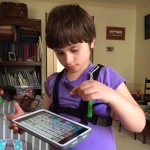 Elena's Waiting List Story, April 2015