On behalf of the Board of Directors, it is our pleasure and honor to invite you to join us online for the 2021 Annual Meeting of the The Arc of Northern Virginia.
Presented on Thursday, November 18th

The Annual Meeting is our opportunity to come together and recognize great achievements, dedicated volunteers and celebrate another year's accomplishments. Of course, we're gathering in a virtural way this year, via a Zoom web meeting.  Still we invite you to come celebrate the accomplishments of the last year alongside other members and friends of The Arc of Northern Virginia. This is a great opportunity to learn more about what we do, who we are, and why we care about serving individuals with intellectual and developmental disabilities and their families.
State of The Arc of Northern Virginia
The Board President's address focuses on our work over the past year, recent recognition and awards, our impact for families, and future plans that will enable us to further serve the community.
Chapter Awards Presentations
One of the highlights of the year is the presentation these two prestigious awards:
◊ The 2021 Jessica Burmester Volunteer Award to Nancy Hemenway
◊ The 2021 Rusty Garth "You Are the Change" Advocacy Award presented to Joyce Kelly
Business Meeting
During this portion of the evening, members of The Arc of Northern Virginia, had the opportunity to:
◊  Approve the minutes of the 2020 Annual Meeting          Click Here to review the minutes of last year's meeting
◊  Elect the members of the Board of Directors and Officers          Click Here to view the proposed slate of candidates
◊  Approve revision to the Chapter Bylaws               Click Here to review the revision to the bylaws
Featured Program
This year, we are proud to present a panel of County Supervisors elected to serve the constituents of Northern Virginia. As of October 13th, our confirmed panelists include: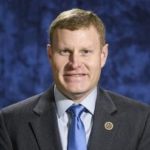 Chairman Jeffrey C. McKay
Fairfax County Board of Supervisors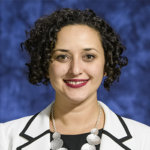 Supervisor Dalia A. Palchik
Fairfax County Board of Supervisors
Supervisor Daniel G. Storck
Fairfax County Board of Supervisors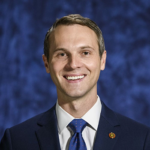 Supervisor James R. Walkinshaw
Fairfax County Board of Supervisors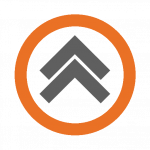 Back to Top