"A Life Like Yours"  Virtual Benefit Breakfast will be held IN-PERSON on

Wednesday, March 23, 2022
The Arc of Northern Virginia's "A Life Like Yours" Benefit Breakfast is an annual event that raises critical funding required to provide information, education, direct support services, and advocacy to meet the needs of the 39,000 individuals with intellectual and developmental disabilities of all ages and their families in Northern Virginia.
About the Breakfast
---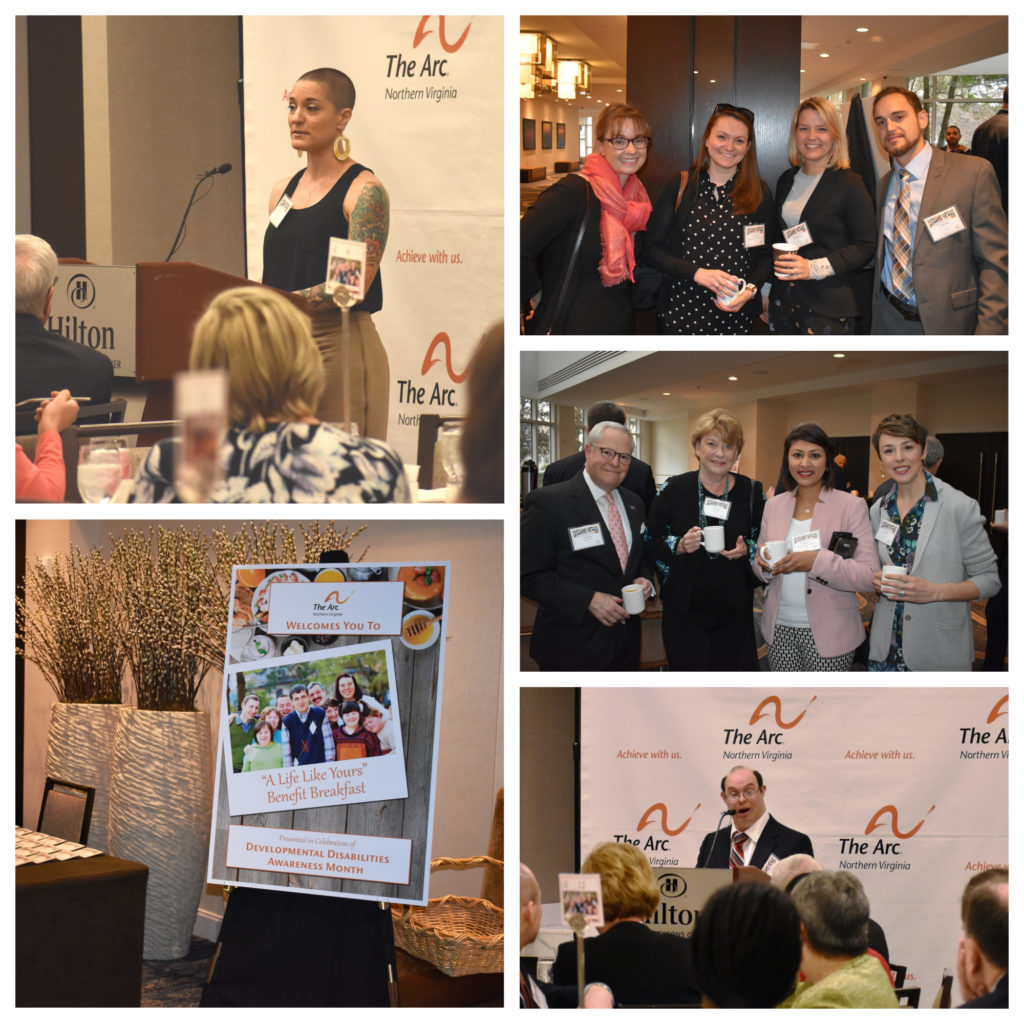 The Arc of Northern Virginia's A Life Like Yours Benefit Breakfast
Date:  Wednesday, March 23, 2022
Time:  Coffee & Networking- 7:30-8:00 a.m.   Breakfast & Program- 8:00-9:00 a.m.
Where:  Hilton McLean Tysons Hotel, 7920 Jones Branch Drive, McLean, VA 22102
This year's breakfast theme is "Accelerating Community Inclusion." Long gone are the days when people with developmental disabilities are shut away and segregated. In fact, society is enhanced and enriched by the diversity of the people. Everyone with different backgrounds, abilities, and interests all bring something unique and can contribute to the richness of society. People with IDD are part of and contribute to the fabric of society. Everyone benefits when people with IDD are present and participate. As we celebrate our 60th Anniversary year, the individuals we serve continue to inspire all of us to fight for full inclusion; for the opportunity to live "A Life Like Yours."
Yes, this is a fundraiser. However, there is no cost to attend the breakfast, and no minimum or maximum suggested donation. It will be up to us to inspire you with the stories of those we serve. The important thing is to attend. We would love for you to hear first-hand what The Arc of Northern Virginia does, and meet some of the people whose lives have been changed for the better.
Attend the Event
---
JOIN US!  We'd love to welcome you in person.  There are a limited number of seats available for our breakfast gathering, and tables are filling up fast.  If you'd like to  hear inspiring stories of perseverance and determination, while understanding the role The Arc of Northern Virginia plays in creating communities that support those with disabilities and those that care for them, just click the button below to request an invitation.

About Our Covid-19 Protocols
---
The Arc of Northern Virginia has developed the following guidelines for attendees of our "A Life Like Yours" Benefit Breakfast:
•  Proof of vaccination is required for attendance.
•  You will be asked to show your physical COVID-19 vaccination card or a photo of the card.
•  Masks are encouraged*, except while eating or drinking, regardless of vaccination status.
•  If you are feeling sick or experiencing any COVID-19 symptoms the day of the event, please stay home.
*The Arc of Northern Virginia continues to monitor pandemic conditions and local guidance, and we will re-evaluate COVID-19 requirements for attendees prior to the event.
Why "A Life Like Yours?"
---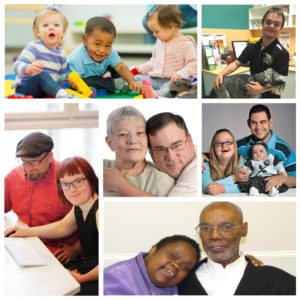 'A Life Like Yours' is a phrase we use to remind us that people with intellectual and developmental disabilities want the same things we all want…a home of our own, a quality education, a meaningful job or way we spend our days, and relationships we value and depend on. It's the vision for a community-based system of supports and services that enable individuals to obtain and enjoy a quality life in the community.
People with disabilities often face many hurdles as they attempt to live their lives as fully-engaged, active members of society. Finding information and support regarding education, employment, public benefits, housing, and healthcare is often an overwhelming experience. Northern Virginia families know The Arc of Northern Virginia as the 'go-to source' for information, education, referrals, and support.
Make an on-line donation TODAY!
---
We know you care about your community.  We know you have the heart and desire to help families, to ensure that everyone with a disability gets to live a fulfilling life of their choosing.  We also understand busy schedules.  If you are unable to join us for the live event, you can still become a supporter.  Your generous contribution to support our mission means that we move ever forward toward our vision.

Event Sponsorship Opportunities
---
Since our first benefit breakfast in 2019, we have been fortunate to have the support of generous businesses, corporations, and organizations. Our Benefit Breakfast sponsors, through their contributions to the event, help ensure that the funds raised from this signature event are maximized to support and expand programs and services to the individuals and families we serve. It's also a great way to associate your name with a highly-respected charitable organization and at the same time demonstrate your commitment to serving our community.

Thank You to Our 2022 Sponsors!
---
We would like to thank the following sponsors for their support of our mission and making the A Life Like Yours Benefit Breakfast possible:
Gold Sponsor:

Silver Sponsors: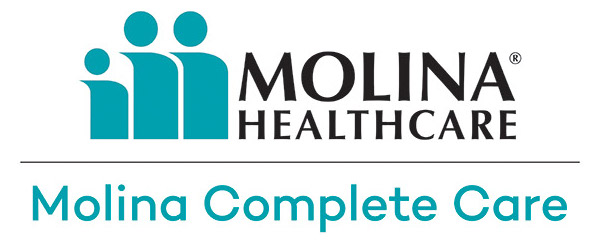 Champion Sponsors:
*As of 3/17/2022 
Questions? Just Ask!
---
Questions about the breakfast? Email us at:  Events@TheArcofNoVa.org
Interested in being a supporter?  Email Howard Stregack, Director of Development at:  HStregack@TheArcofNoVa.org