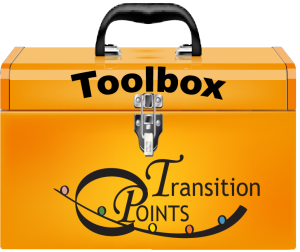 Finding a Home Guide Resources:
As mentioned in our Finding a Home for Adults with Disabilities guide, here are additional helpful resources:
•  Residential Providers in the Northern Virginia Area
Key Contacts for Housing Sheet – (Template)
Use this handy resource to keep track of the various agencies and key professionals you work with in the developmental disability services field.
 Live-in Caregiver Guides
•  Live-in Caregiver Guide – Information for people with developmental disabilities and their loved ones on utilizing live-in supports
•  Live-in Caregiver Guide for Caregivers – Information for people considering work or working as live-in caregivers for with developmental disabilities
These new guidebooks were created by The Arc of Northern Virginia in 2018 as a result of a grant award from the Arlington Community Foundation. We have seen a huge increase in the number of people opting to use live-in aides to make living with greater independence possible. These guides will help people with disabilities and their families weigh the option of a live-in caregiver, learn how to proceed, and troubleshoot along the way. The parallel version for live-in caregivers will help them understand the requirements of the job, how to perform this work well, and what to do if they have problems.
We will have printed versions of these guides available in our office soon. Look for companion webinars in late summer and early fall!
The housing toolkit on YouTube contain recent videos about housing choices and opportunities.
Housing Choice Vouchers 2016 Video Series:
This video series was filmed in Summer 2016 as part of a six video series highlighting people with developmental disabilities living in integrated community settings.  The series was done by The Arc of Northern Virginia in combination with videographer David Buerk and made possible with grant funding from the Virginia Housing Development Agency.
1. Brian—  Brian is a brain injury survivor who lives in his own apartment, along with a live-in aide.
2016 Housing Workshop Files