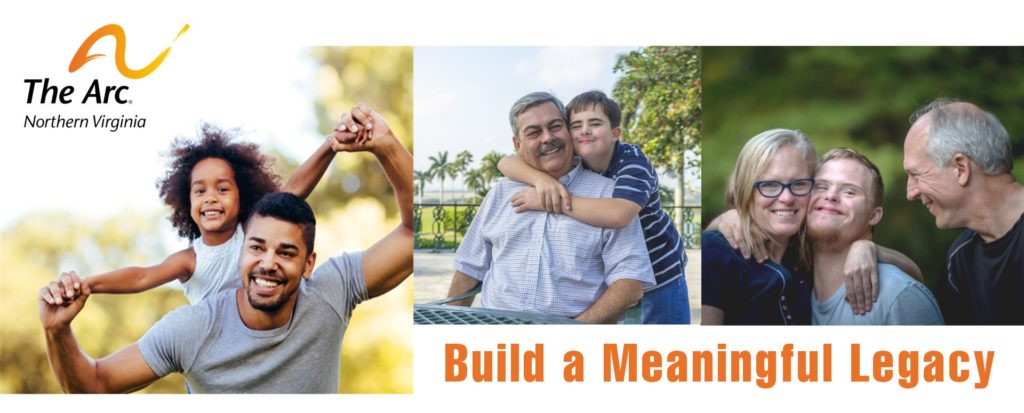 Create a Legacy that Tells YOUR Story
Thinking about your legacy – and being intentional in the impact you make – allows you to tell the story of the people you loved and the causes that mattered to you. Taking the time to create plans means you can ensure you are meeting the needs of your heirs and organizations you value.
The Arc of Northern Virginia's planned giving program supports our efforts in ensuring that people with disabilities enjoy full participation in the community and are granted the same respect, equality, and security as every member of society.
A planned gift is one of the best ways to ensure that The Arc of Northern Virginia can continue its vital work for people with intellectual and developmental disabilities of all ages and their families for many years to come.
The Arc of Northern Virginia has partnered with our national organization, The Arc of the United States, to create a Resources Portal where you can explore different types of planned gifts, how they can benefit you and your family, and how they can strengthen the programs, services, and advocacy of The Arc of Northern Virginia.
To ensure that your planned gift supports our chapter and Northern Virginia community, or if you have questions about making a bequest or other planned gift, please contact Howard Stregack at hstregack@thearcofnova.org or 703-208-1119 ext. 102.
---
Resources
Use the links below to explore a range of topics related to planned giving.  You'll find answers to questions you may have, and in some cases answers to questions you hadn't thought to ask.  You'll also find other resources to help you decide the best way to create your legacy plan.
---
Planning Your Legacy: A Guide To Providing For Your Family and Supporting The Causes You Care About
Would you like a FREE estate planning guide? This guide will assist you as you begin the process of planning for your future, providing a valuable tool to ensure your estate plan provides for your loved ones and support the causes you care about.

---
Questions?
For more information on supporting The Arc of Northern Virginia, please contact
Howard Stregack, Director of Development
, at 703-208-1119 ext. 102 or email
hstregack@TheArcofNoVA.org
.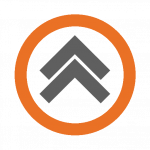 Back to Top