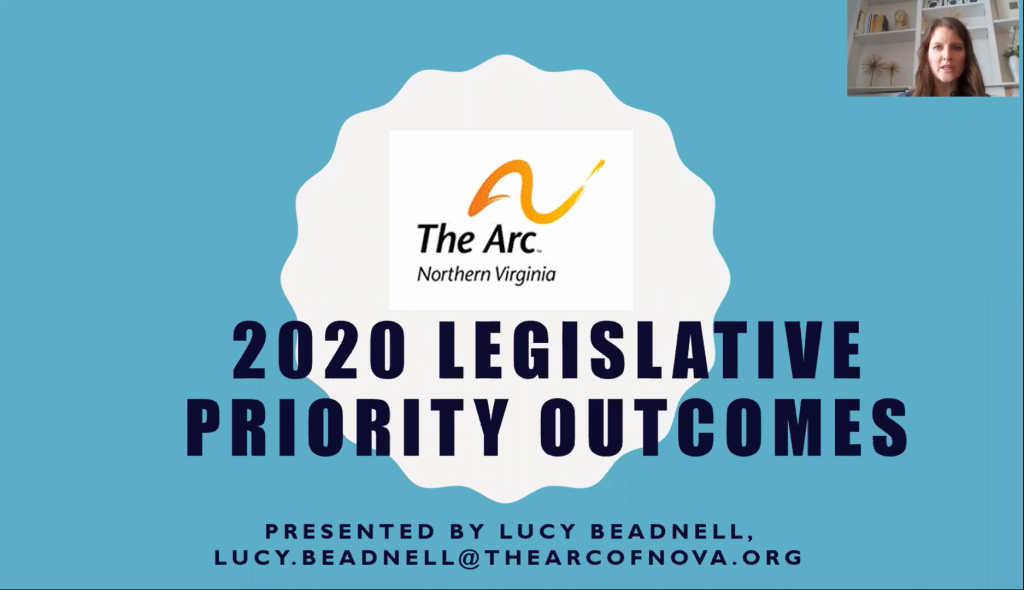 Need some tips for coping with the COVID-19 crisis? Want to learn about which agencies provide funds for developmental disability services?  Curious why the 2020 Census is such a big deal?  Want all this without spending hours of your valuable time?  Then check out our YouTube channel playlist called "Learn in 3 Minutes."
Presented by our amazing Director of Advocacy, Lucy Beadnell, the 3-minute webinars serve as a quick overview of a variety of topics, such as:
Developmental Disability Service Terms
Developmental Disability Funding Streams
Voting Rights for People with Disabilities
Building Layers of Legal Authority
2020 Virginia General Assembly Session Recap
and many, many more!
Enjoy any or all of these Learn In 3-Minutes webinar videos.