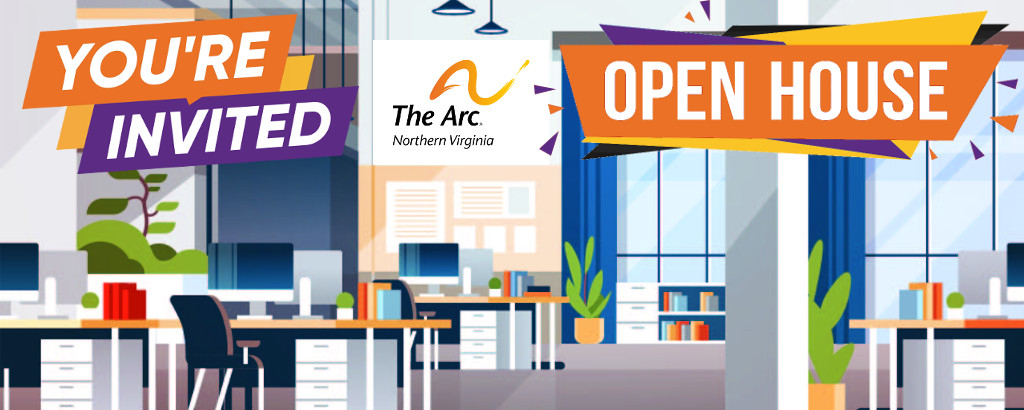 Tuesday, September 19
4:00 – 7:00 p.m.
3060 Williams Drive – Suite 300, Fairfax, VA 22031
Now that we're settled in, we invite our families, partners, and members of the community to visit The Arc of Northern Virginia's new office space. We're located in the CareFirst building, on the 3rd floor within the Venture X office facility.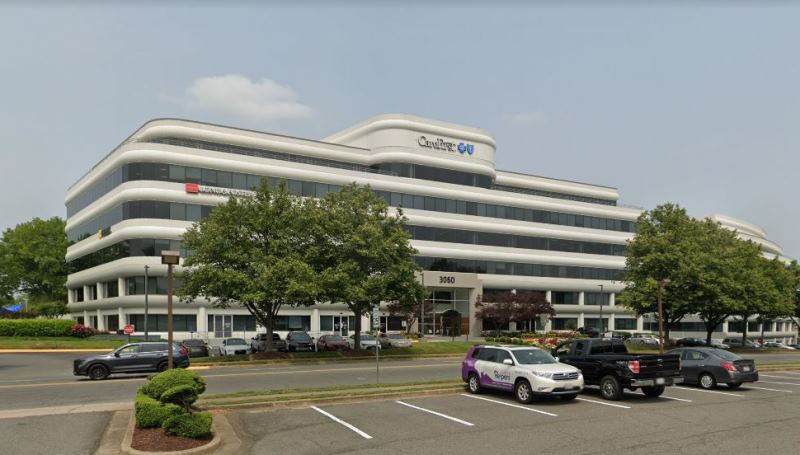 Stop by anytime between 4:00 and 7:00 p.m. to meet our staff. This is also a great opportunity to learn more about all our programs, services, and advocacy for people with intellectual and developmental disabilities of all ages and their families.
Enjoy light refreshments and conversation with other community members and businesses. There's no cost, but the courtesy of an RSVP is requested.