The Arc of Northern Virginia's Information and Referral Program helps families to navigate the complex and often confusing disability service system.
Request for Specific Information
You've got questions and we've got answers! Ask us anything about the world of developmental disabilities, and you'll get an immediate response with links to some of our most commonly used resources. Then you'll get a personal follow-up response from an expert staff member to help you find anything you need and give you a point of contact for future questions. We aim to reply within a day or two, but due to the nature of our work, it may take as long as 5 business days on rare occasions. This portal is always the fastest way to reach us and ask a question, so fire away!
Click on the button below to open our Information & Referral Portal form.  Here, you can tell us about your specific situation, and what exact information you're looking for.  Our staff closely monitors these requests, and will respond as quickly as possible.

Other Resources & Information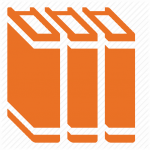 We've curated a 'one-stop shop' full of fact sheets, one-pagers, handouts, guidebooks, and FAQ's.  These guides and documents contain a wealth of information, and we are constantly adding new resources to the library.  Be sure to bookmark the link so you can easily find the information whenever you need it.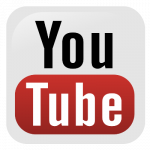 The Arc of Northern Virginia YouTube Channel
Our YouTube channel is filled with recorded webinars to help you hear and see answers to your most difficult questions.  There are over 100 videos posted, on a dynamic range of subjects.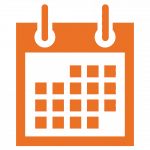 The VAA Community Calendar
The Virginia Ability Alliance Community Calendar is collaborative listing of disability events and happenings, including The Arc of Northern Virginia's workshops and outreach.
Provider Directory
Our online database for families and professionals to find disability providers and resources in the Northern VA and surrounding area.