For staff and disability advocates at The Arc of Northern Virginia, the benefits of a First Responders event are clear. These events are designed to introduce people with intellectual and developmental disabilities to emergency situations with first responders in a controlled environment. Real world encounters with law enforcement and fire/rescue responders are inevitable, after all. The agencies responsible for responding to these emergencies are committed to educating members of the disability community on how to successfully navigate these unique and stressful situations.
The members of law enforcement and emergency services are keenly aware that the events benefit their own agencies as well. Their commitment to their community drives them to participate in events like this, and to learn more about this unique part of their community.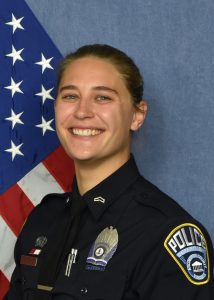 "The benefits of these events are absolutely two-fold," says Corporal Madelyn Ernesto, a member of the Arlington County Police Department's Youth Outreach. "The more first responders can engage with community members from different backgrounds, the more we are able to learn how to best interact with individuals with different needs. This exposure will allow us to be better prepared to de-escalate calls for service should we respond to calls with community members in distress."
According to Corporal Ernesto, the partnership between Arlington County public safety agencies and The Arc of Northern Virginia began last year, originally focusing on traffic stops and car accidents, which proved to be a huge success.
"Through communication and feedback, we came up with a new iteration of the event and plan to practice interactions after being reported missing and/or requiring medical services," she says.
This expanded version of that original concept will take shape at The First Responder and Safety Event Fair on Saturday, April 15, 2023 from 11am to 2pm at Kenmore Middle School in Arlington. The event is open to anyone with any disability or with general anxiety about emergency interactions, regardless of where they live. The person with a disability can be the driver (licensed, unlicensed or getting ready to drive) or a passenger or bystander.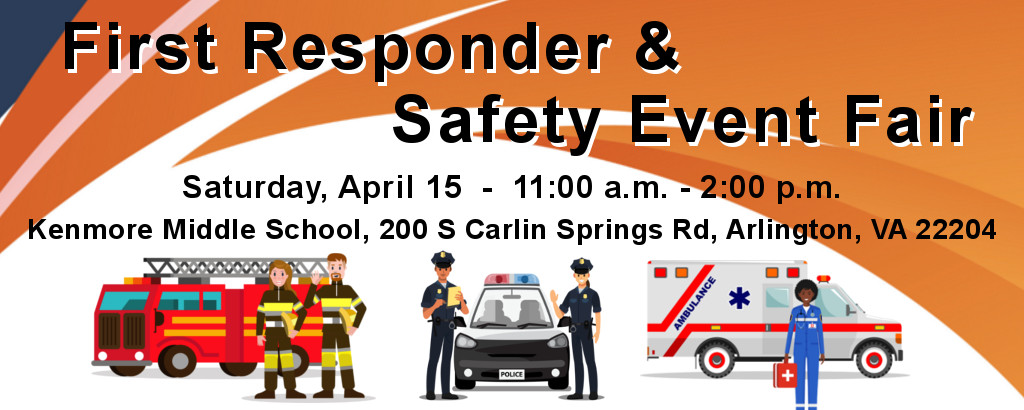 Participants will be able to engage in a number of educational activities.
In addition to practicing traffic stops and traffic accident response, attendees will be able to practice speaking with fire, rescue and EMT services. They'll learn hands-only CPR and receive training in the use of Naloxone to prevent drug overdose. Participants will learn about free tech-based safety resources available from our Tech for Independent Living program, as well as learning about Project Lifesaver and the use of SafetyNet tracking.
Corporal Ernesto is especially excited about the personalized DD identification card that can be handed to first responders in an emergency situation.
"With this upcoming spring event we created the idea of an "Emergency card" that will be completed by the participants," she explains. "On this card it will have the participants name, address, emergency contact information, disability, stressors, and calmers. The hope is to have the community member utilize this card as a resource should emergency services ever be needed to ultimately de-escalate a call for service and provide the most effective services/resources to the person in distress.
"Over the past several years, our department has developed 'sensory bags" that can be deployed for calls where a community member living with a developmental disability may be in distress and benefit from sensory intervention. I think both concepts would be advantageous for other departments to adopt as well."
It's all part of the continuing effort to help bridge the gap between community members living with developmental disabilities and first responders.