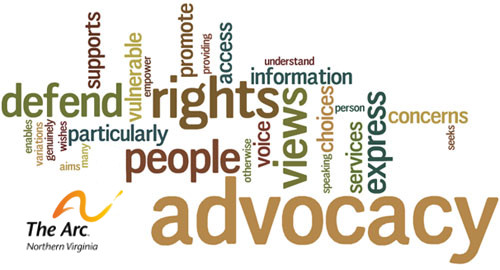 Here is some news on the latest changes coming to disability services in Virginia:
1.  CCC Plus Managed Care had initially excluded families receiving HIPP, but DMAS planned to remove that exclusion. That change has been abandoned. Families enrolled in HIPP will continue to be excluded from CCC Plus Managed Care for the time being. To learn more about HIPP, see our Three Minute Webinar.
2.  The Department of Behavioral Health and Developmental Services (DBHDS) is sending out three letters to ask if people want to remain on the list for the DD Waivers. The first letter will come the month the person got onto the waiting list, the second letter comes the following month, and the third letter says that people will be removed if they don't respond. When you receive your letter, reply as quickly as possible. Anyone who does not reply after all three letters are sent will be sent a notice that they are being removed from the waiting list and have the right to appeal that decision. 500 people have already been removed, with many more likely to come.
Families just need to be on the lookout for the letters and to respond in a timely manner. Since not everyone is being notified at the same time, it is hard to know when your first letter will come. Always ensure your CSB waiting list case manager has your updated contact information and is up to date on your needs, which affects your priority on the waiting list.
3.  The Individual and Family Support Program (IFSP) annual funding period will open on October 10, 2018 for anyone on the waiting list for one of the DD Waivers. The Arc of Northern Virginia is hosting a live workshop and webinar on Monday, September 17th, from 12:30-2 PM to review the online application and how to be ready for the October 10, 2018 submission date. DBHDS staff will be presenting. You can learn more about IFSP here and find links to register for the session (or receive the materials) on our workshops page.
4.  The Arc of Northern Virginia's online resource library has launched, so check there and our YouTube channel often for updated news and resources.
---
Support Our Work
Be a part of an organization that advocates for the creation of "A Life Like Yours" for Virginians of all ages who have intellectual and developmental disabilities.  Here are some ways you can join us:
When you join, you become part of the largest grassroots movement to promote and protect the rights of people with intellectual and developmental disabilities and you are part of a local, state and national network of individuals, families, advocates and professionals.
When you join, you connect to others who share your beliefs and commitment to assure that children and adults with intellectual and developmental disabilities have every opportunity to experience full inclusion and participation in the community throughout their lifetimes.
When you join, you add to The Arc of Northern Virginia's strong voice in sharing concerns about public policy advocacy and systems change at the state and local levels that affect people with intellectual and developmental disabilities and their families.
When you join, you change lives.   Please join today.
Follow Us and Share Our Posts on Social Media
The power of social media is the ability to spread messages across vast audiences.  When you share our pictures, posts, events, and videos on Facebook, you help spread the word about the important work of The Arc of Northern Virginia.  When you reTweet, or share on your LinkedIn network, your friends, family, and colleagues know and understand the important issues you care about.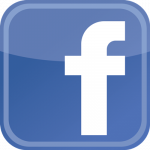 Like our page and follow us on Facebook.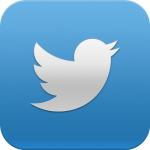 Follow us on Twitter.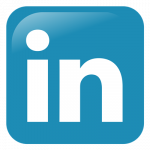 Connect with us and our team of professionals on LinkedIn.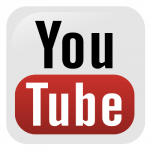 Subscribe to our YouTube channel, and watch our videos.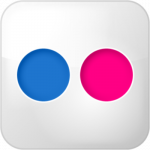 See photos and view our event albums on Flickr.
---
Questons or Comments?
Contact Lucy Beadnell, Director of Advocacy at The Arc of Northern Virginia
at (703) 208-1119  ext. 116 or email lucy.beadnell@thearcofnova.org.